Our services and training
We are a design office specialized in lighting. We provide study services for all construction industry players.
Interior lighting studies
With consideration of DF (Daylight Factor), LENI indicator.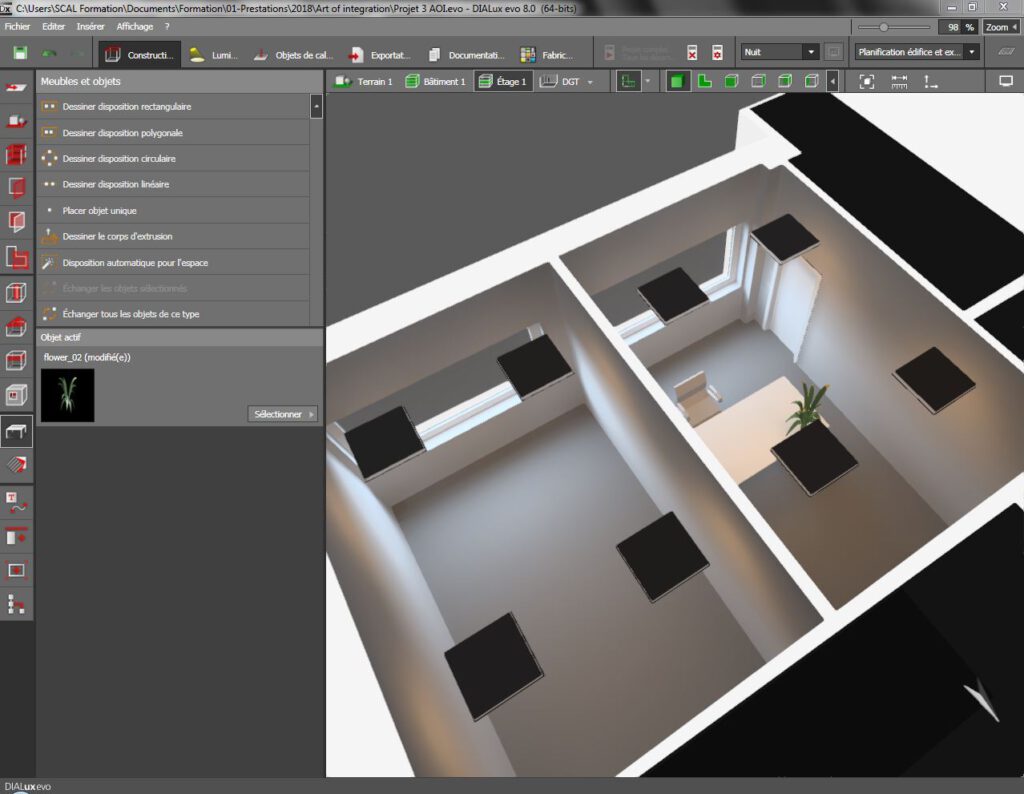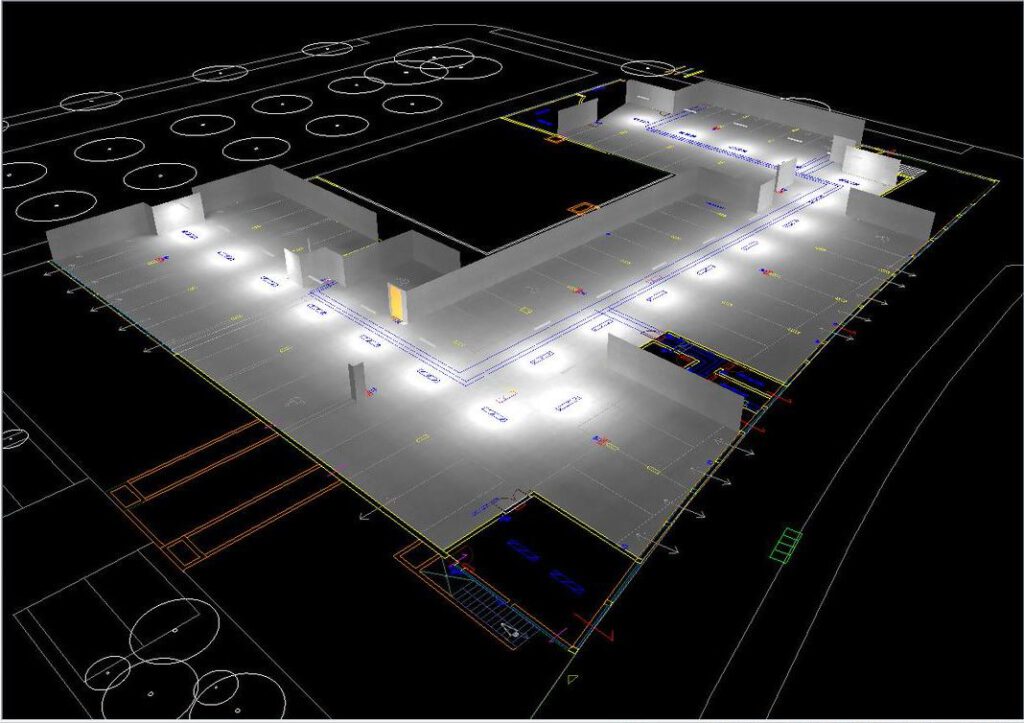 Public lighting studies
NF EN 13 201
Studies in Sports Lighting
In compliance with the regulations of the Federations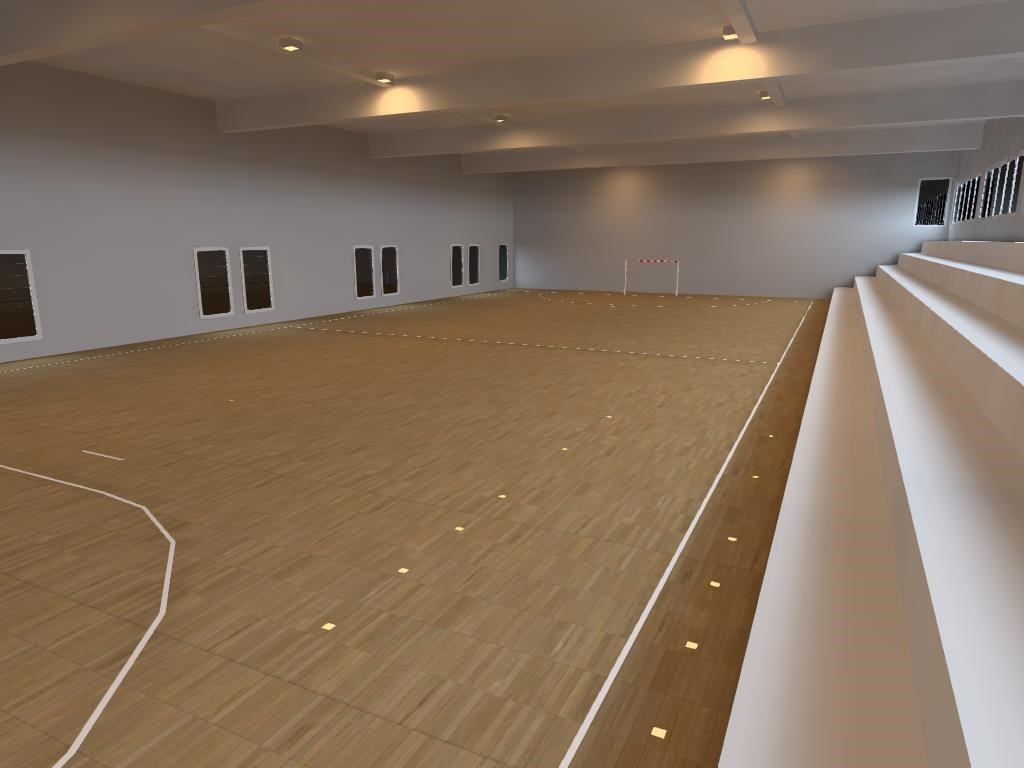 Outdoor lighting studies
Pursuant to the decree of December 28, 2018
Custom made
In remote or face-to-face
We offer training in lighting (regulations, calculations, planning, etc.) tailor-made or following established courses.