Our services and training
We carry out studies and plans for network deployments.
Our knowledge of telecom networks, field constraints and installation techniques, combined with a mastery of mapping tools and plan production processes. Our experience with project owners and project managers allows us to be a force of proposal to support our customers in defining their needs, from data collection for the creation of plans and / or databases to their structuring and formatting.
Specialist in civil engineering plans
Third-party networks, georeferencing basemap ...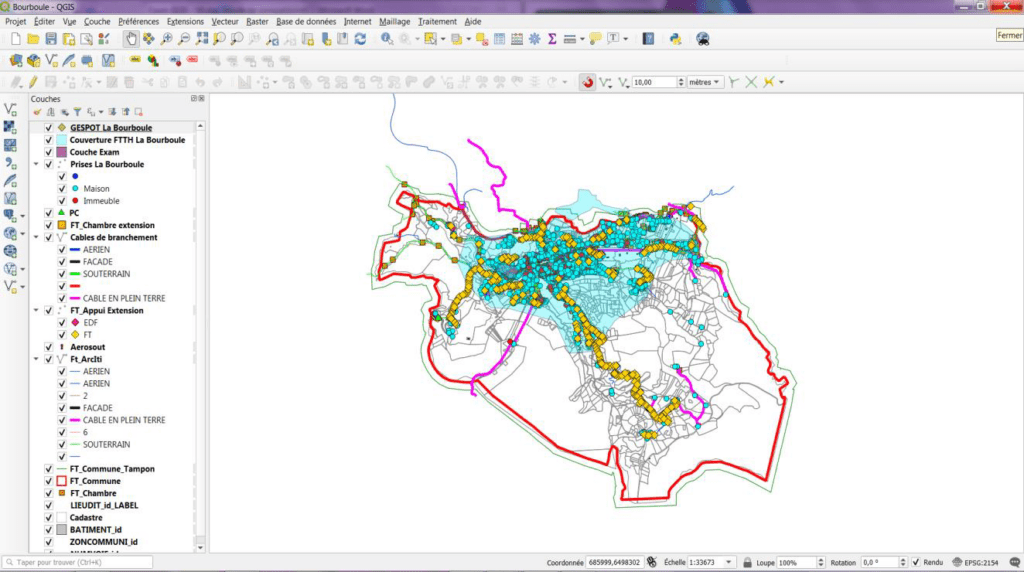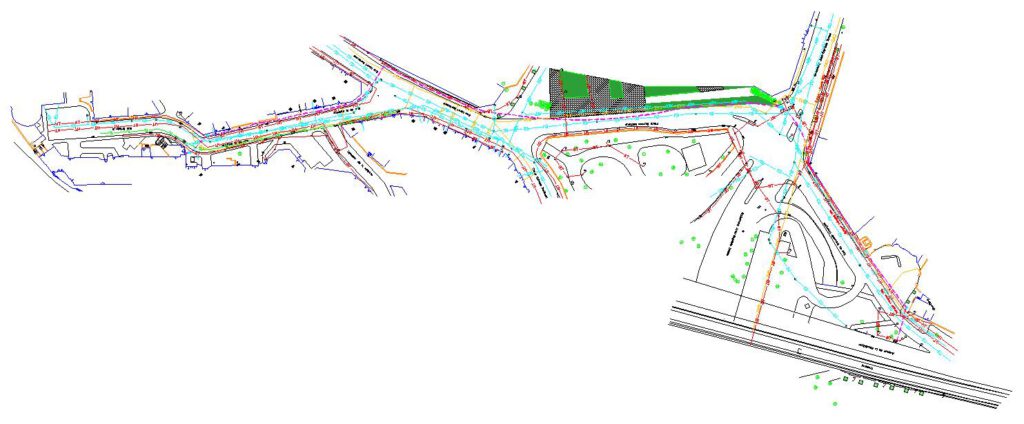 FTTH studies on QGIS and on plans
Custom made
In remote or face-to-face
We offer adapted telecom training or following established courses.